Experience the thrill of hunting the world's largest carnivore species found on land.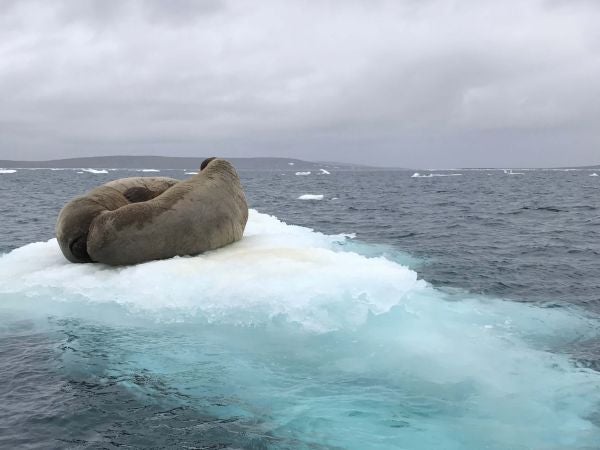 With adult walruses reaching up to four meters in length and weighing up to 2,000 kgs, hunting a walrus is a challenging and awe inspiring experience.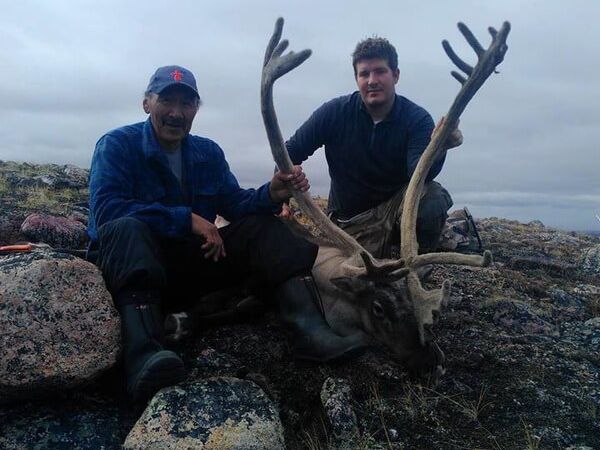 Join your local guides for an exhilarating hunting experience in this awe inspiring wilderness setting.